Mortgage Information
AVAILABLE DOCUMENTS:
Kansas Housing Resource Program
If you're like most buyers, a home is the most expensive purchase you'll ever make, and you'll probably need some form of financing. There are many lending institutions that offer a variety of mortgage products. Financing options and rates can vary widely, so it is important to do your research and shop around to ensure you get the mortgage that best meets your needs at the best price.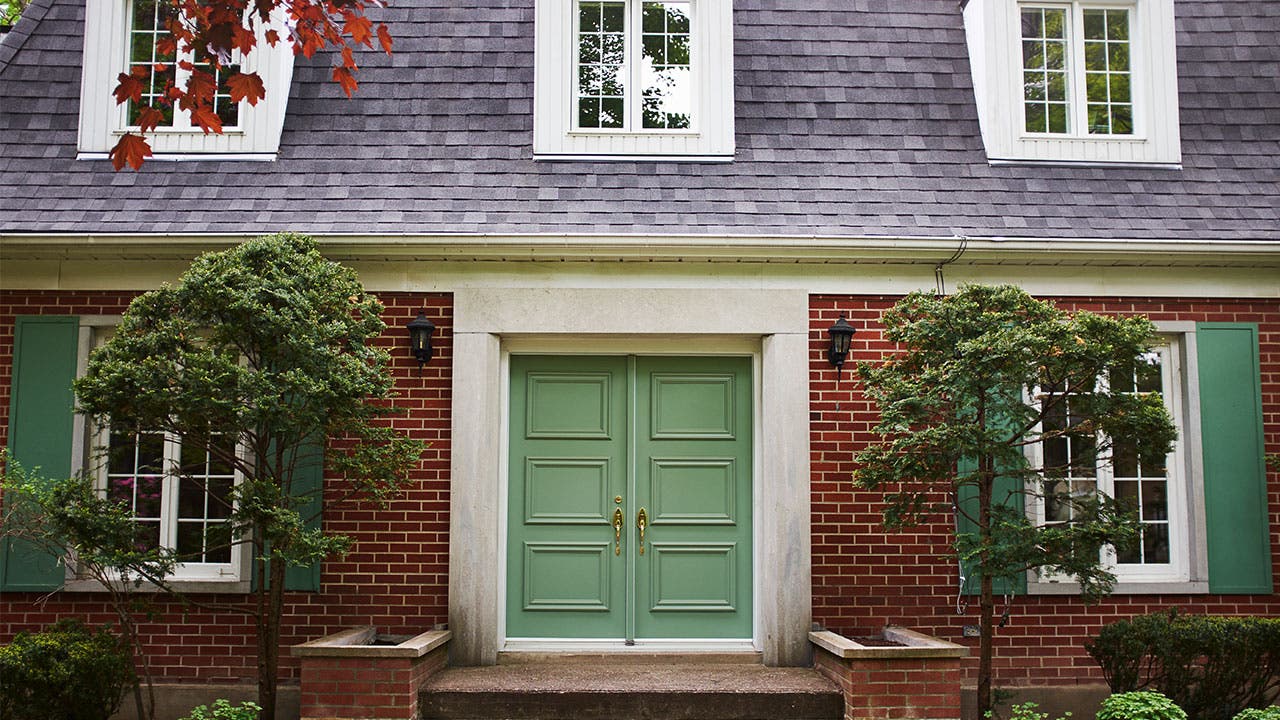 Mortgage rates have jumped in 2018 and are expected to top 5 percent by next year as home prices continue to rise.

The highest average 30-year fixed mortgage rate in 2018 peaked at 4.80 percent in late May, while the lowest average rate was 4.10 percent in early January, according to Bankrate.com's historical data from its weekly survey of the nation's largest mortgage lenders. The survey's lowest average rate — 3.52 percent — was recorded in July 2016.
Movement in mortgage rates can impact how much money you pay in interest over the life of your loan. A bump in rates means a new mortgage can cost several hundreds to thousands of dollars more than one taken out when rates were lower.
Here are predictions about where the average rate for 30-year fixed mortgages is headed in the near future:
The Mortgage Bankers Association predicts it will rise to 4.8 percent by the end of 2018.
Freddie Mac expects it to average 4.6 percent for 2018 and jump to an average of 5.1 percent in 2019.
Realtor.com says the rate will average 4.6 percent and reach 5 percent by year-end.
"Concern that higher tariffs would dampen economic growth helped keep rates from climbing throughout the summer," says Danielle Hale, chief economist with Realtor.com, "but as the economy continues to prove resilient, mortgage rates are expected to continue their upward march."
Len Kiefer, deputy chief economist for Freddie Mac, says that long-term interest rates, including mortgage rates, will tick higher this fall and winter, and continue to increase into next year.
"The 30-year mortgage rate follows Treasurys, particularly the 10-year Treasury," Kiefer says. "Two major factors are pushing Treasurys higher. First, the economy is going strong and inflation is picking up. Second, partially in response to the stronger economy, the Federal Reserve is likely to keep raising short-term interest rates. When the market anticipates that short-term interest rates will rise and remain high, longer term rates tend to follow."
With a strong economic and jobs picture on the horizon, the Federal Reserve has signaled it plans to keep raising rates gradually — and the market is factoring that into current rates, Kiefer says.